1 necklace to create a hundred different looks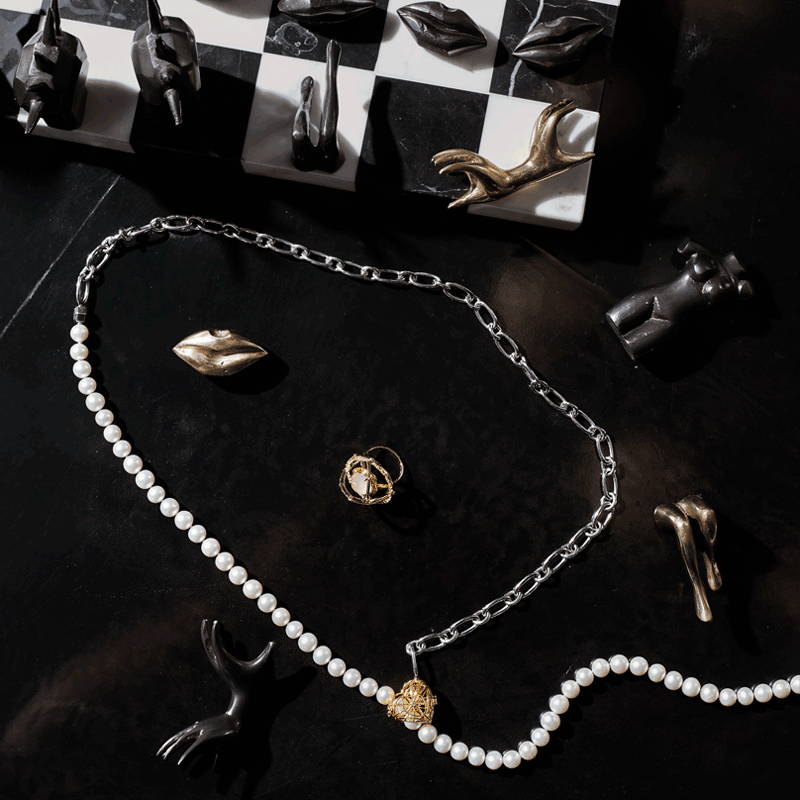 A pearl strand. A metal chain. Throw in a couple more accessories and maybe an additional strand of pearls, and you will easily have over a hundred different looks at your disposal. It sounds complicated, but it's fairly simple: Carrie K.'s Pearl Bar revolutionises the pearl necklace into a versatile jewellery that can be worn on multiple occasions, necklines.
2 minutes to get ready for the day (or night)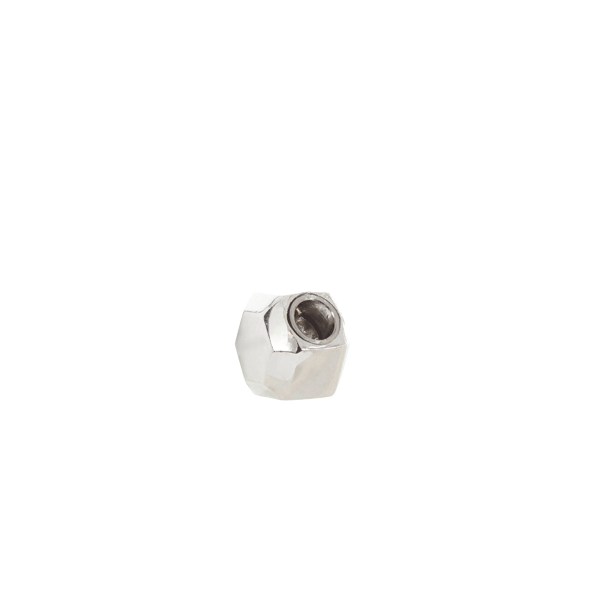 Carrie K.'s pearl necklaces can be put together in 2 minutes, thanks to its enabling Duō mechanism that connects any two segments to spring forth several looks. With a simple push and twist, you can securely join any two segments together. Intuitively, the word Duō is a double entendre: it's two in English and many in Chinese. 
3 colours to suit any occasion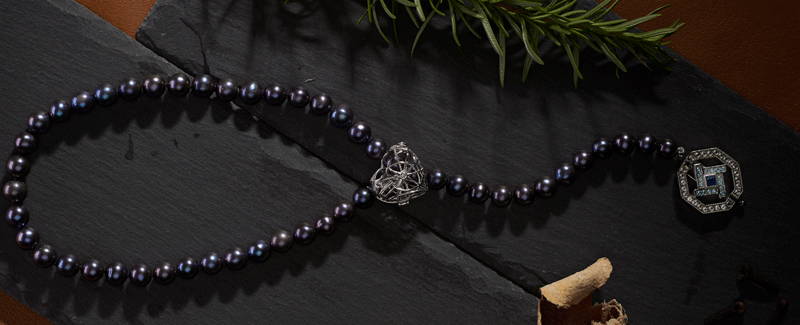 Who says pearls need only come in cream colours? Our pearl strands are also available in silver/grey and black, for those who like an alternative to the classic, elegant cream-coloured pearls.Beyond colours, you can also choose to customise other segments including the metal chains and their lengths, as well as our Duō connecting accessories. 
Discover all the pearls, colours and accessories here.
4 simple styles to get you inspired
With all the necessary ingredients at hand, the next step to fully tapping into the versatility of Carrie K.'s pearl necklace is to wear and style them wherever you go. We get that wearing them for the first time can be quite daunting, so we've prepared four simple introductory videos to help you #DaretoPearl.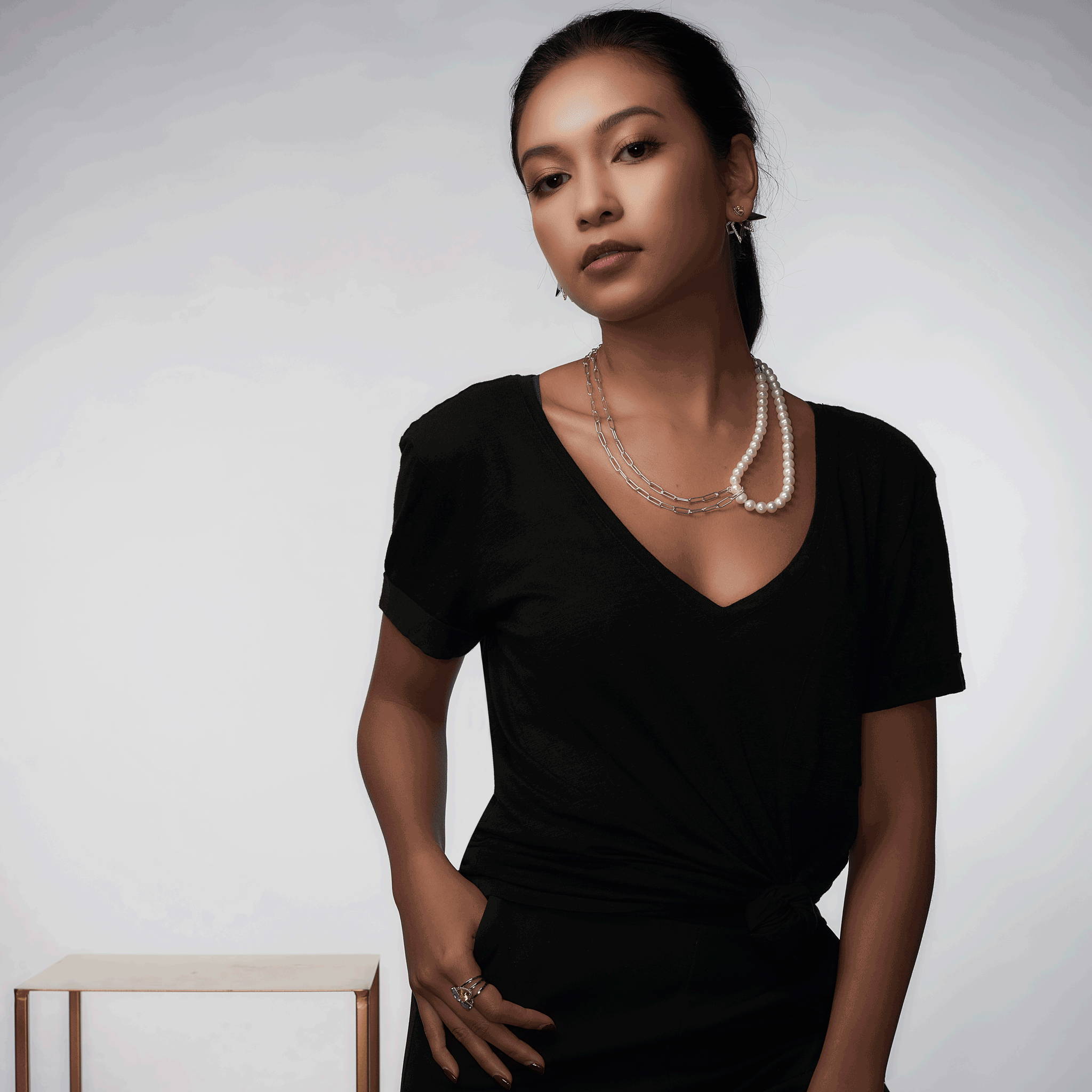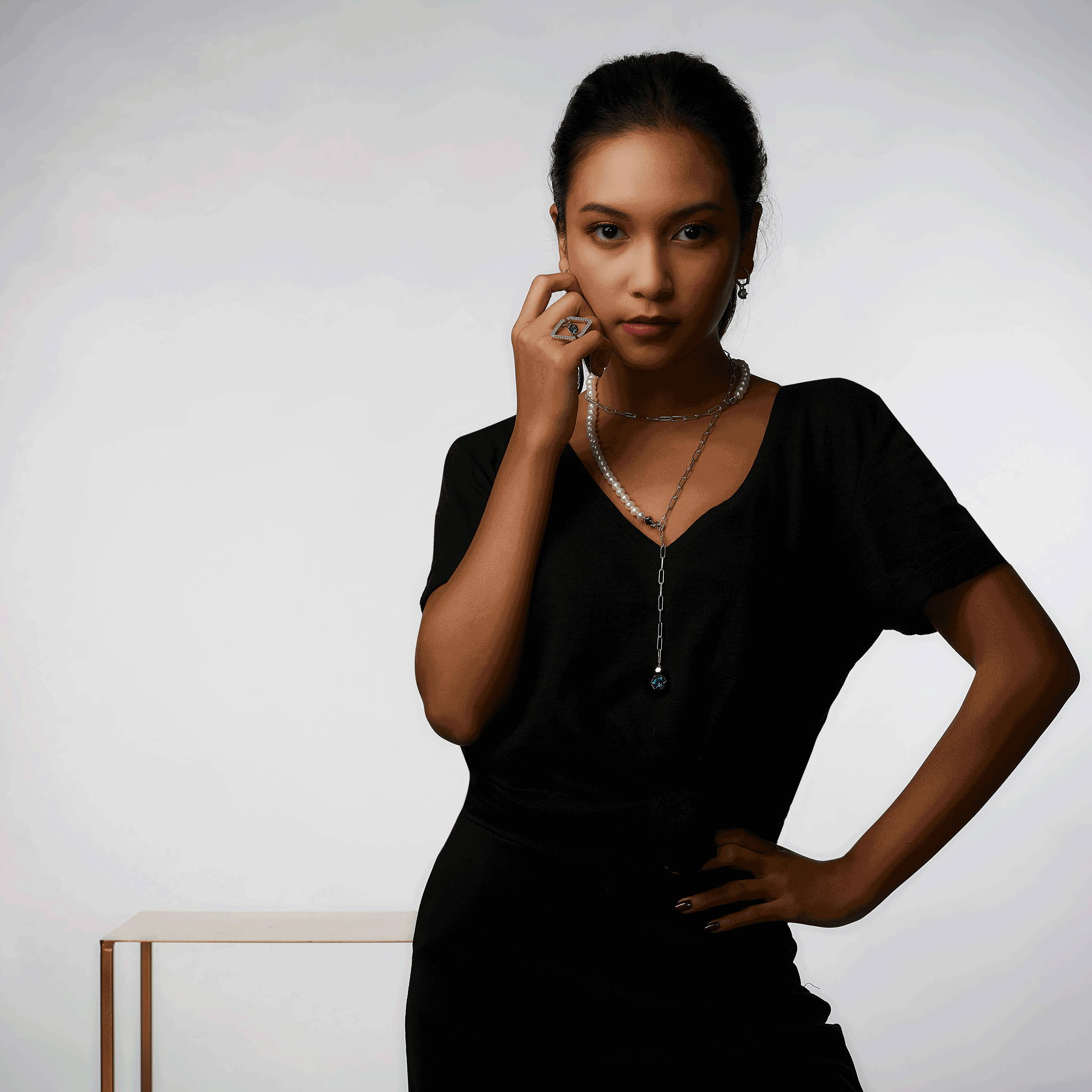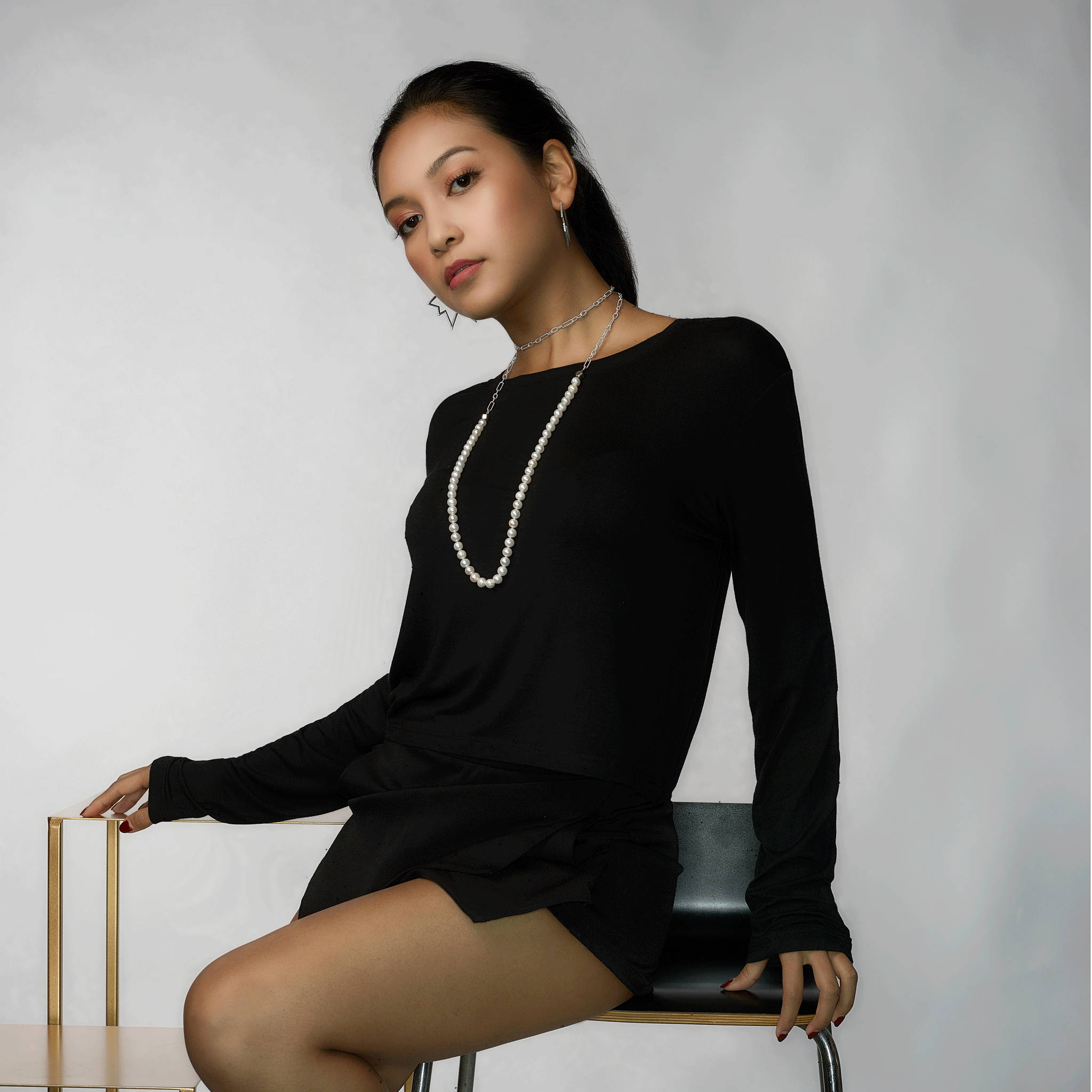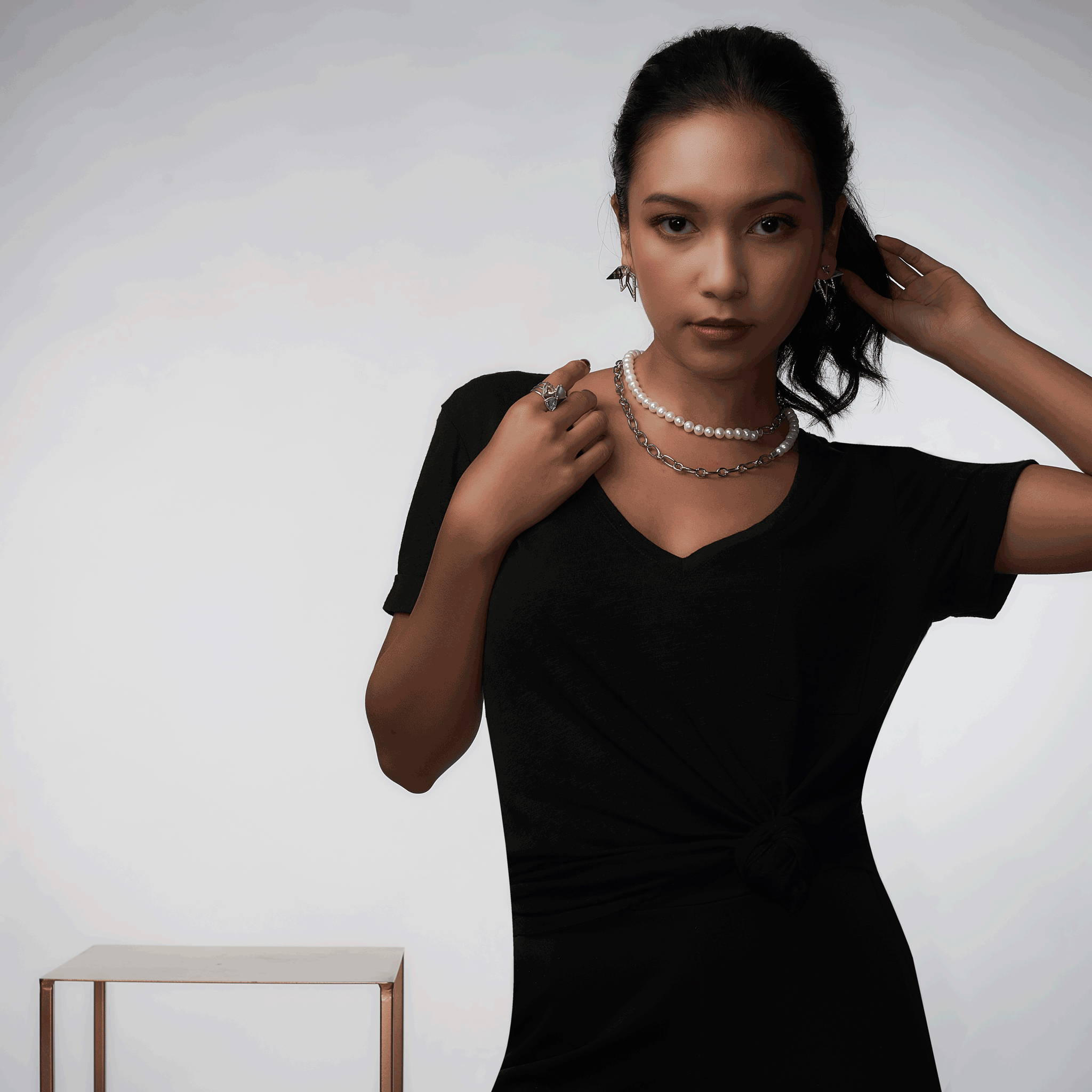 As you get more accessories and jewellery segments, you can create even more looks with your pearl necklace, admittedly with increasing intricacy! Check out our Signature Looks from our Pearl Bar.
Can't wait to #DaretoPearl yourself? Visit us at Boutique Fairs on 28th to 30th March at F1 Pit Building as The Pearl Bar opens its counter to public.